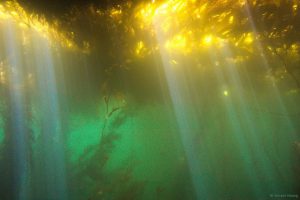 Cold Water Conversion Course / Guided Dives
Imagine yourself floating through a forest, completely weightless, surrounded by curious and rare forest life. That's a Monterey kelp forest dive!
Did a warm water referral but want to dive locally? Or perhaps you simply feel more comfortable with a dive professional at your side. Either way, our afternoon guided dives/cold water conversion course is for you! California diving is fantastic but takes a little more effort than tropical diving. Join us as an experienced divemaster or instructor briefs you on the particulars of cold water diving and take you on two amazing dives in the kelp forests of Monterey. Equipment not included.

Sign Up Now
What are the requirements?
 At least 12 years old
Certified as an Open Water or Junior Open Water Diver or higher
What do I need?
Whatever you don't have, you can rent from Sac City Scuba
Sign Up for Cold Water Conversion Course